Take Your Time
because it is all about you.
Your time. Your goals. Your stress.
In a hurry?
You've found your next home and need to move quickly – let's go!
Not sure about the market?
We'll move slowly and present each opportunity as they arrive.
This process is stressful for you.
Don't worry; we will help you navigate every step of the way – you'll feel confident & more importantly, you'll get the deal done.
10 Years
in Real Estate
140+
People in their Dream Home
80+
Referrals by Happy & Satisfied Clients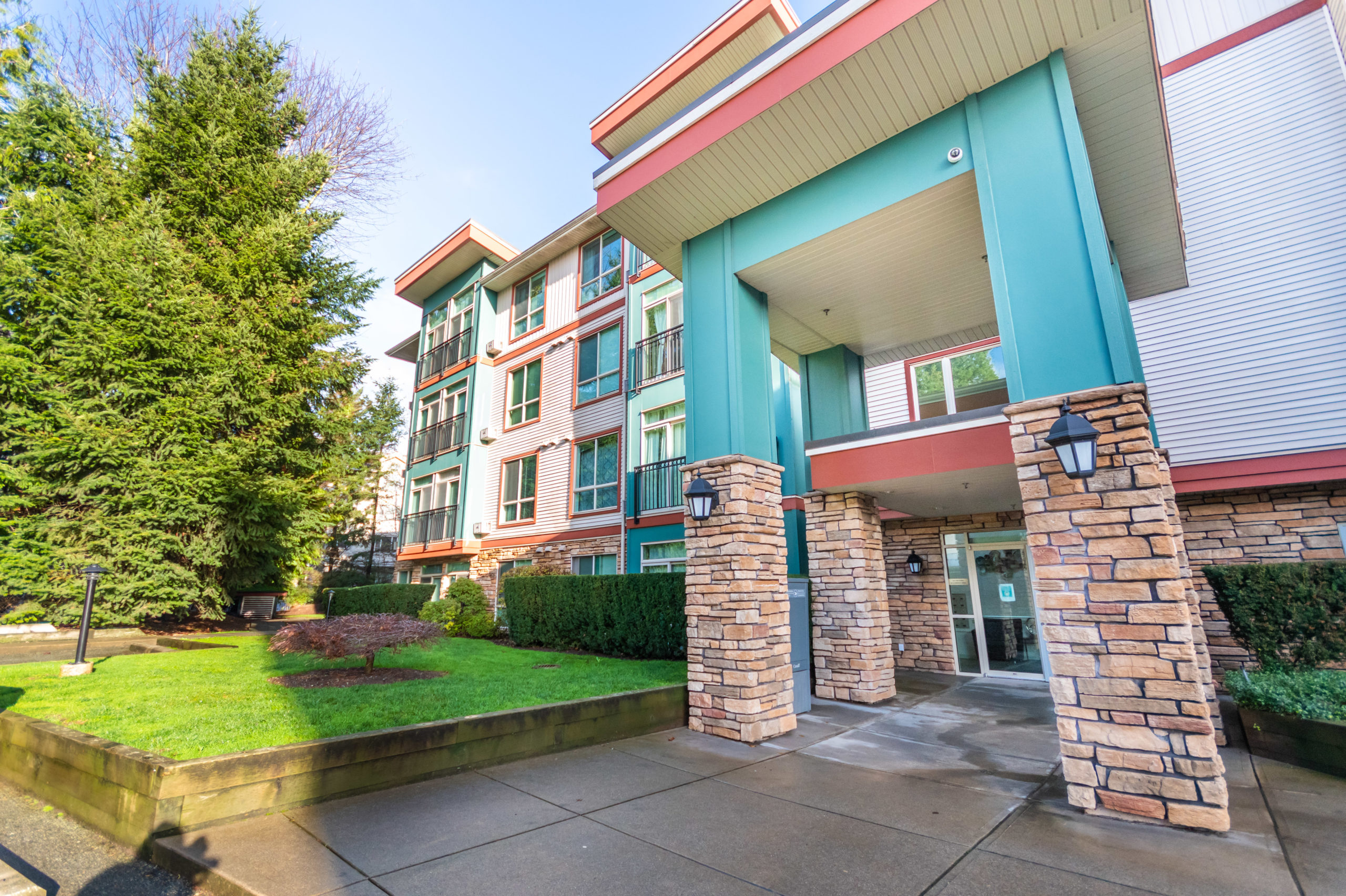 First-Time Home Buyer?
Avoid these 3 common mistakes that will cost you $$$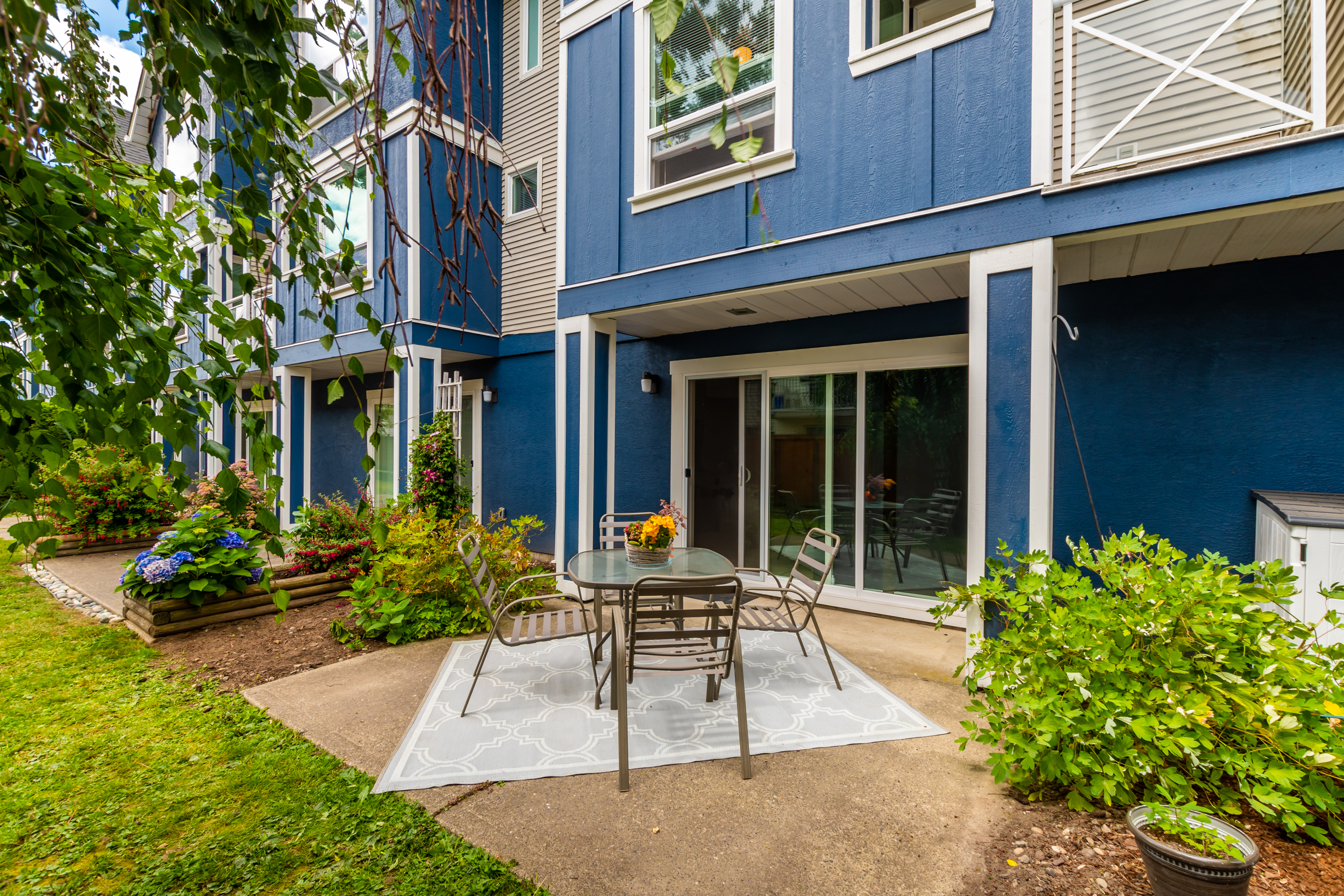 Are You Selling Your House?
Don't leave money on the table! Learn how to get top dollar for your property.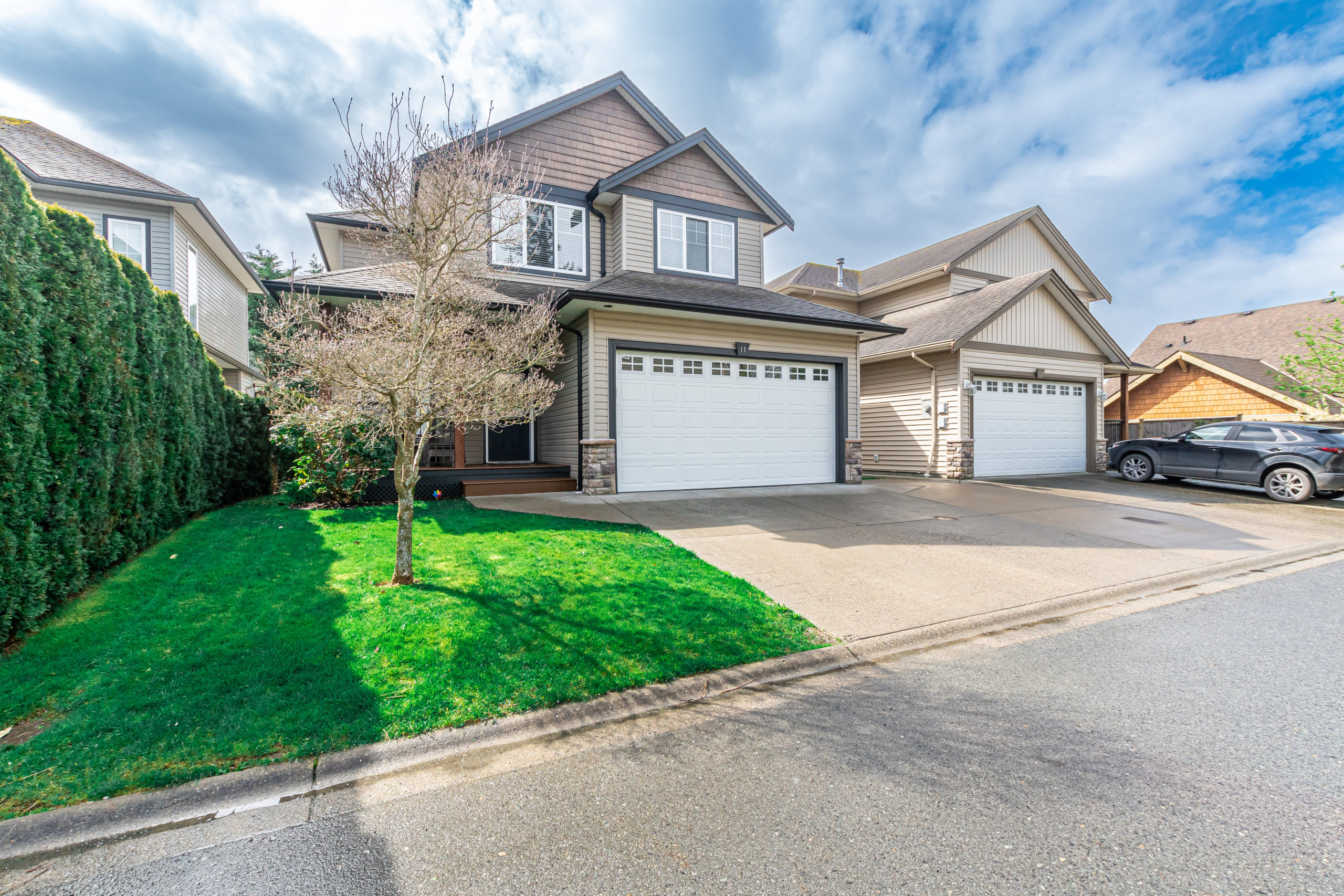 Is the Current Real Estate Market Frustrating You?
Here are our top tips for navigating the current market conditions for the best deal possible.

Call Mike and Heather to get your best deal!

Our Essential Home Buyers Guide will help you maximize opportunities, avoid unnecessary risks and get you the home you want!
View our essential home buyers guide
We know that Buying or Selling your home is one of the biggest transactions you will ever make.
Our unique background in home renovations, firefighting, border services and corrections gives us special training and a distinct advantage in the world of real estate.
We notice the small but essential details. We find the hidden gems. We sniff out issues that aren't obvious to others which will save you time & money.
BTW, you won't find us on a bus bench or a Billboard in Chilliwack 😉
You will find us…
Critically assessing properties to find the masked issues that could lead to big problems.
Interpreting contract & inspection report jargon to give you a complete understanding of your binding deal.
Looking out for construction pitfalls like a slight sluff in the roofline, water stains in the basement showing through the baseboards or other oversights, which might be costly fixes.
Strategizing on timely solutions to make sure we maximize YOUR goal.
Our Sellers Guide will teach you how to get the most $$$ for your home!
The Big Question:
How do I get the most money for my property?
The Answer:
With our knowledge of the current conditions and the comparable properties in the market, our proven sales process will leverage your home's unique features into dollars in the bank.
View our essential sellers guide
What's on your mind…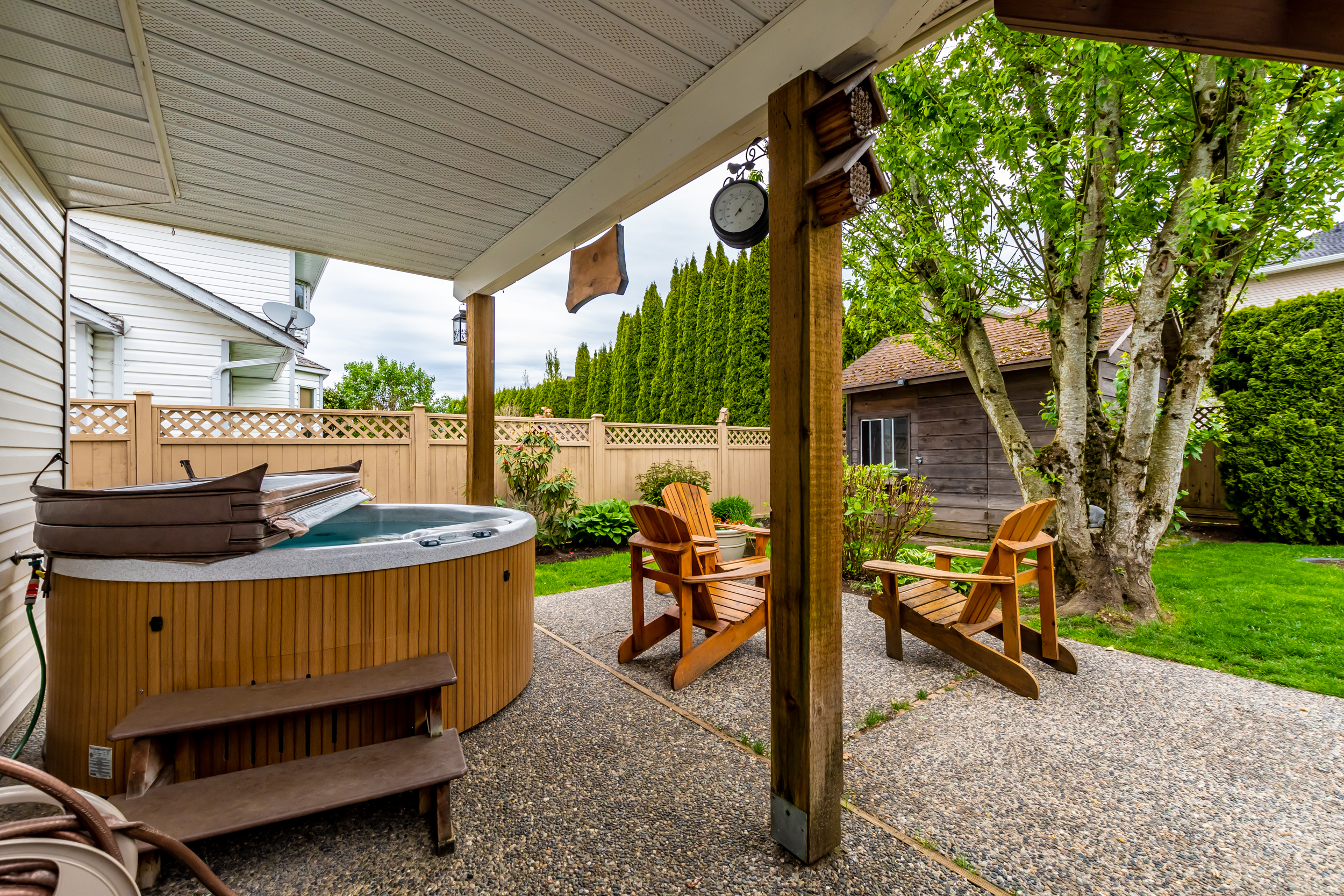 The Buying/Selling Stress Factor
Can I afford the house I want?
Can I find somewhere else to live and sell my house simultaneously?
Can I get the money I want for my property?
Can I trust my realtors will do what is best for me?
We get it.
Over the past ten years, we have successfully navigated over 140 clients through their real estate experiences to their ideal solutions.
Three things that you can count on with us.
We value your TIME.
We care about the details- we research the market, analyze the comparables and scrutinize contracts.
We will always be forthright and impartial when presenting you with the facts so that you can make an informed decision.
Finding the Right Home
Will I find a home I love?
Will I be able to make the mortgage payments and still afford my lifestyle?
Will my offer be accepted?
We will prepare a strategy based on your individual needs and show you your best options.
Your experience is unique.
We don't produce a cookie-cutter process that applies to everyone.
We adapt when market conditions shift or when sellers change their minds.
Whatever the circumstance, we get it done.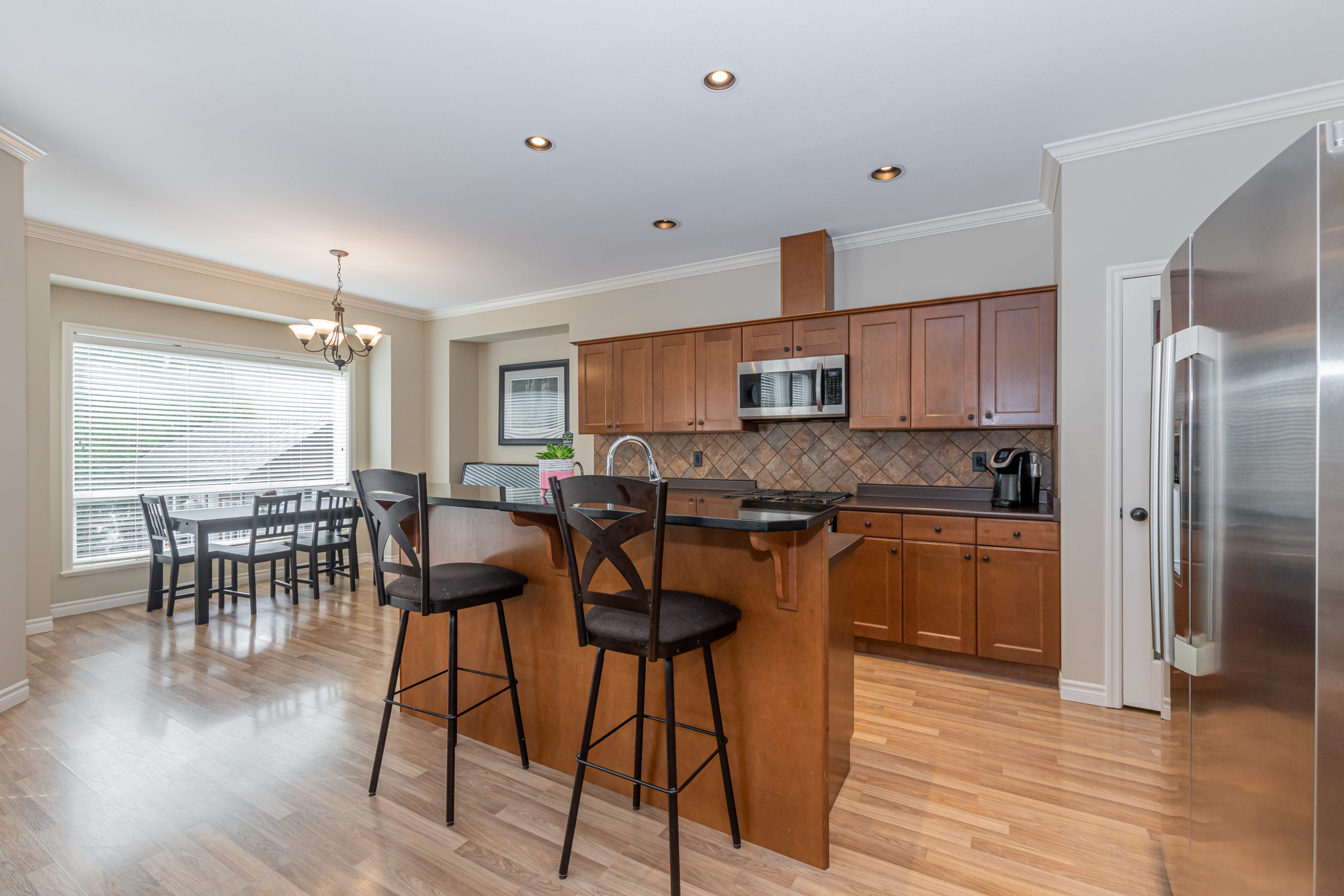 Getting the Best return
How do I get the most money for my property?
How do I not overpay for my home?
How do I avoid paying excess costs?
How do I take advantage of the market conditions?
Buying too high or selling too low is not an option. Our primary goal is to get you the best deal.
We familiarize ourselves with the bylaws of each local area and research future development plans so that we are knowledgeable and prepared when it comes time to negotiate.
We mitigate the potential risks and ensure that each detail is addressed in your contract so that you fully understand and are empowered to make the right decision for you.
Don't make the fatal mistakes first time buyers usually make that will cost you $$$.
The Big Questions:
What do you need to know? What do you need to do? How does this process work?
The Answer:
We know the opportunities in the market, we see potential construction issues, and we understand the finer points of contract negotiation.
You can trust us to take the stress of this experience off your shoulders and guide you expertly through every stage of the process.
View our essential first time buyers guide
SUMMER 2022
Market Strategies to Avoid Costly Mistakes
The market is becoming predictable and balanced. This is the perfect opportunity to take your time and not rush your decision.
We are seeing a shift in sale prices which will change the tactics for both buyers and sellers.
Buyers: many sellers are looking at offers as they come which means you have a chance to write an offer that won't be competing with others. No blind bidding and suffering buyer's remorse later on, if you have a home to sell you can probably write an offer subject to the sale of your current home, and include other important subject clauses to protect yourself.
Sellers: talk to your lender prior to listing your home!! You want to make sure you know how much you need to sell for in order to make your next purchase a reality. You are now competing with other sellers for buyers' attention so you should focus on making (and keeping) your home show ready.
SUMMER 2022
Summer Predictions
The multiple offer frenzy is now subsiding and we are entering into a balanced and stable market. Homes are not selling in hours, price reductions are happening and most homes are now selling for less than list price. We feel that the frenzy has slowed mostly because a new price point has been reached in many communities, not simply because of the interest rate hikes.
As we enter into this balanced market, both buyers can benefit from the chance to make informed decisions since they have TIME to perform their diligence when it comes to deciding on the right home. Sellers can benefit from taking TIME to negotiate and decide on the merits of an offer.
Sellers should expect their home to take a few weeks or even a few months to sell depending on the community, type of home, and list price. This is not a negative, it means that a new set of qualified buyers who couldn't compete in the frenzied subject free, multiple offer market, will now emerge and write strong offers.
The other positive in a balanced market is that we can now use sales data to predict actual market values. This takes the guesswork out of how high to list a home and removes the "blind bidding" on the buyers' side.
Be the first to know!
Mike and Heather will get you your best deal.