Mike & Heather Rychtowski
Serving the Fraser Valley from Coquitlam to Hope
10 Years
in Real Estate
140+
People in their Dream Home
80+
Referrals by Happy & Satisfied Clients
Are you a First Time Home Buyer?
Avoid the fatal mistakes first-timers make that will cost you $$$
Don't make common & costly errors!
Who are Mike & Heather?
We are real people who love our family, the outdoors and real estate!
We bring a diverse background of home renovations, firefighting, corrections, border services and ten years of real estate that allows us to have a valuable and unique perspective on the important nuances and legal aspects of buying and selling a home.
For us, it is all about you. We are committed to working for you in your own time to deliver the results YOU deserve.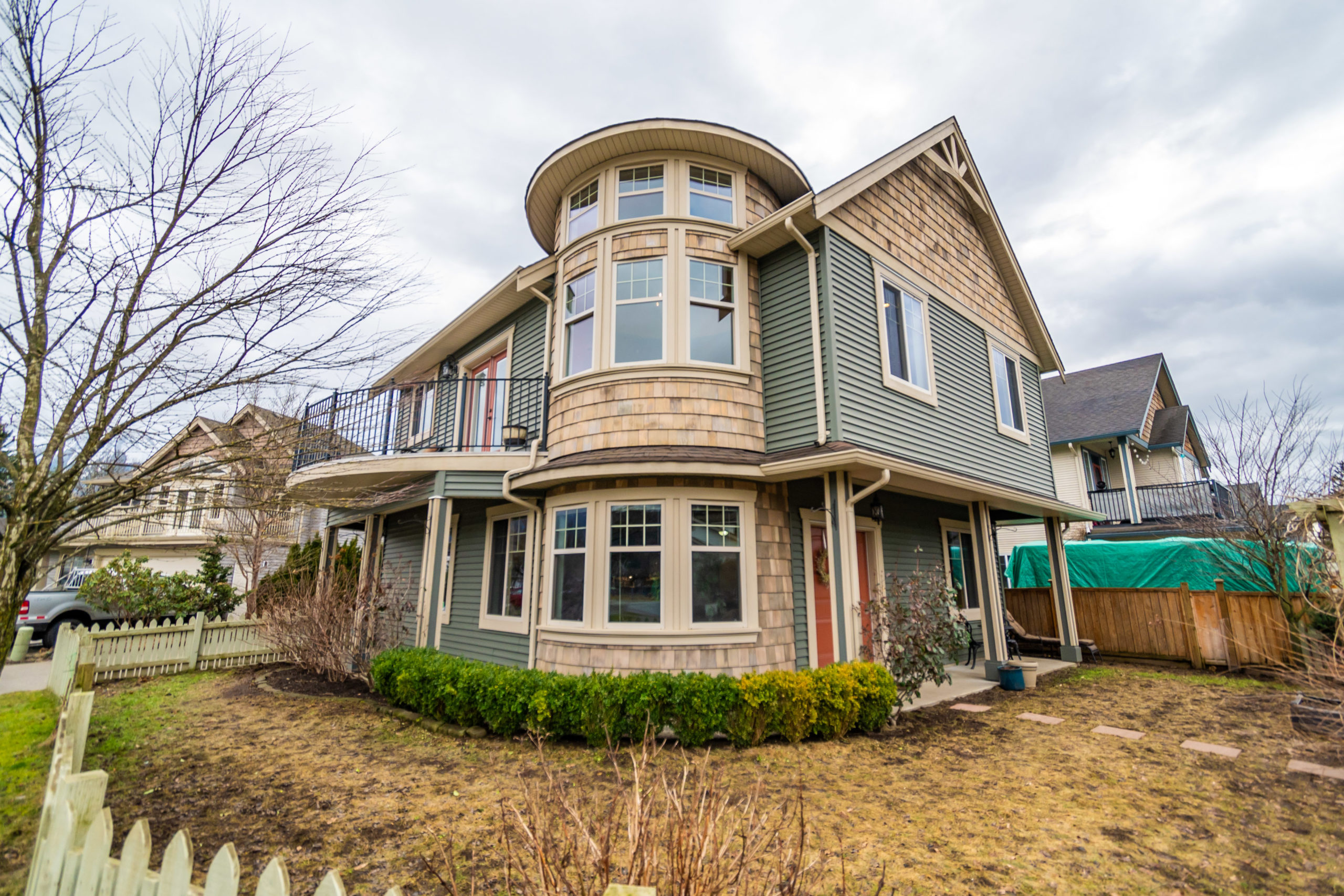 Why Work With Us?
We value your time — We understand that time is something you never have enough of, so we work with your schedule. We will meet you after dropping your kids off at school, between meetings or at the end of your workday. Weekend coffee or brunch? We are in!
How long everything takes is totally up to you. We will move as fast as you want or take as much time as you need.
1
We see the details others may miss
Our previous careers have given us specific training in seeing the details and intricacies that are not always obvious to the regular eye.
We help make sense of issues that arise in inspection reports.
We can tell you whether a wall is load-bearing and cannot be taken down without serious cost.
Assess fire hazards and construction issues or…
Seek out those water stains on the ceiling or bubbles in the floor that will cause you problems down the road.
2
Our unique backgrounds give you the advantage
We have spent over 15 years reading, interpreting and enforcing legislation.
We can quickly interpret and translate legal jargon into easily understood pitfalls or opportunities within a contract.
We also understand the importance of staying on top of legislative changes and always use the most current clauses to protect our clients.
3
We divide and conquer
While one of us is hosting your open house, the other is taking you house hunting.
When one of us is with another client, the other is taking your call.
Sharing the workload allows us to have speed and agility in the market.
Two minds are better than one. We strategize together to develop the most effective solutions in every situation.
4
We love what we do
Our business allows us the freedom to take care of our family while prioritizing our client's needs at the same time.
That means we are happier, more productive and fully invested in getting you results.
Selling your house?
Don't leave money on the table! Learn how to get top dollar for your property.
Mike and Heather will get you the most $$$
Hi, I'm Heather
I grew up in Rosedale, East Chilliwack and attended The University of the Fraser Valley. I met my husband Mike at Chilliwack Senior Secondary, and we have now been married for twenty years.
I began a career at The Canada Border Services Agency when I was twenty years old and spent the next seventeen years as a Border Services Officer. I have plenty of stories that I can't share here, but it makes for great conversation while riding around in the car on our way to showings. I can tell you I was exposed to many different people and situations, and it taught me to thrive in chaos and allowed me to be very adaptable to changing conditions. Because of that experience, I anticipate issues before they arise and tackle them head-on with sometimes practical and sometimes creative solutions.
In 2015, Mike's real estate business was growing fast, so I obtained my Real Estate Licence from the UBC Sauder School of Business while working full time at the CBSA. After a year of doing both jobs, I transitioned into Real Estate full-time.
We have two children who are both in their teens and being there for my family is very important to me. By choosing a career in Real Estate, I now have the time to be at their performances and be home for Christmas, birthdays, and other special events.
I enjoy hunting, fishing, cooking and listening to the music that my kids perform. I would rather be outdoors than go to a spa any day!
Hi, I'm Mike
My family immigrated from Poland in 1978, and I am the only one born in Canada. I have lived in Chilliwack all of my life and studied Criminology at The University of Fraser Valley.
I joined The Correctional Services of Canada in 1999 and was a correctional officer for fourteen years before I started in Real Estate in 2013. I've won a few awards over the years, and as nice as that recognition is, it isn't what drives me. My focus is on my family and on my clients, taking care of them the best way that I can. My years in corrections taught me how to look out for the details that other people may miss and how to always be on my toes while remaining professional, cool, calm and collected.
I joined The Chilliwack River Valley Fire Department in 2017 and am currently a training officer in my spare time. That experience has proven invaluable to my Real Estate career, as I now have a whole new perspective when assessing properties!
I love spending time outdoors with my wife and business partner, Heather and our kids. I am an avid and experienced hunter and also enjoy fishing. Since I know where my protein comes from, I butcher what we bring home and make my own sausage. Cooking is a passion of mine, and I enjoy experimenting with rare ingredients.
One interesting fact about me is that I have an odd fascination with old equipment. If I had the choice between operating an old farm tractor or a new one, I'd sooner use the old, grumpy machine with special starting instructions.